Enjoy your favourite dishes at our Restaurant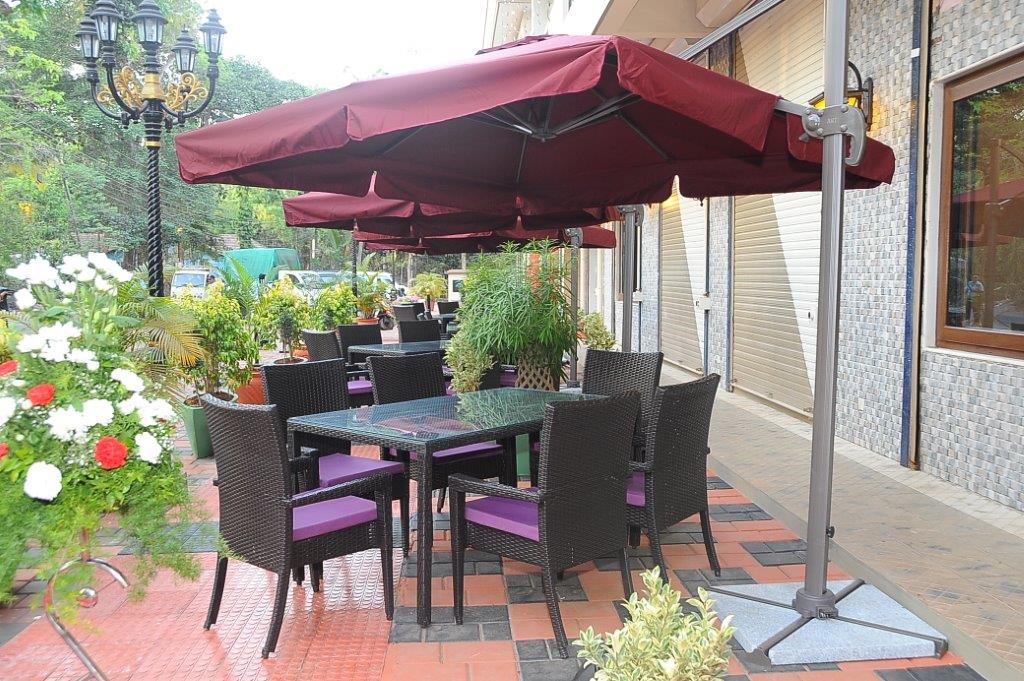 Enjoy the unlimited array of coffee, tea, pastries, cupcakes and savouries at our special Coffee Shop.
---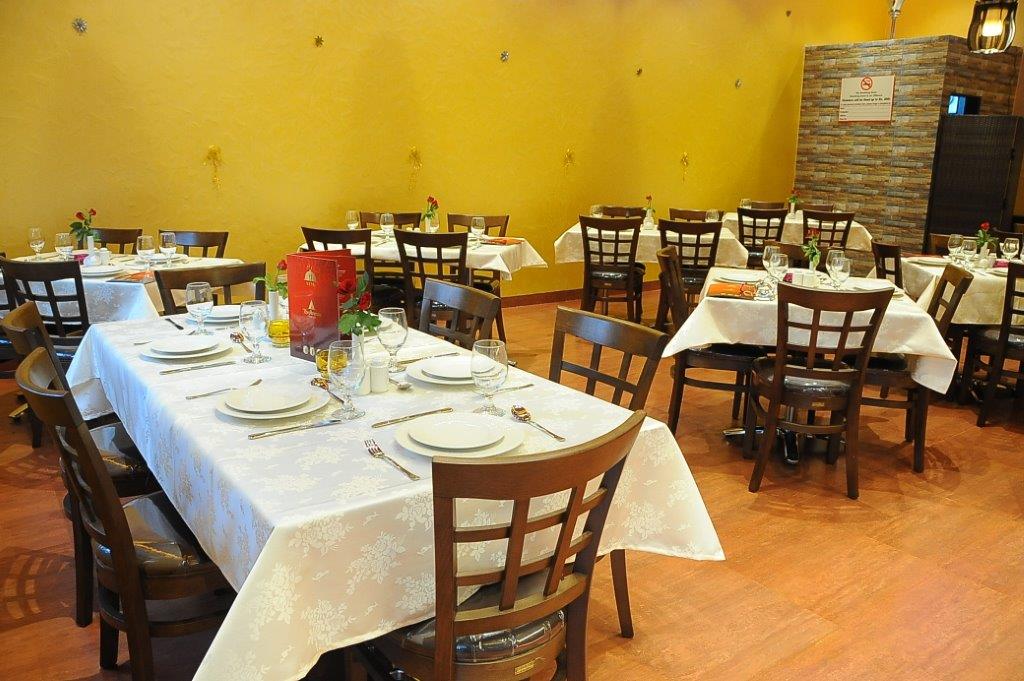 Colour, flavour and taste are served up daily at our authentic restaurant. Guests enjoy premium Italian / French wines, fresh gourmet pizzas and homemade pasta while chefs entertain in the restaurant's kitchen.
The flavours of the world come to life inside this upscale restaurant. Here, guests can enjoy Our speciality in authentic Indian & Goan Seafood with fresh organic natural ingredients and indulge in wide variety of cuisines from our expansive menu.
Our outdoor dining area provides a spectacular setting for your meal. Share a bottle of premium wine and be swept away by one of the city's most romantic destinations.
---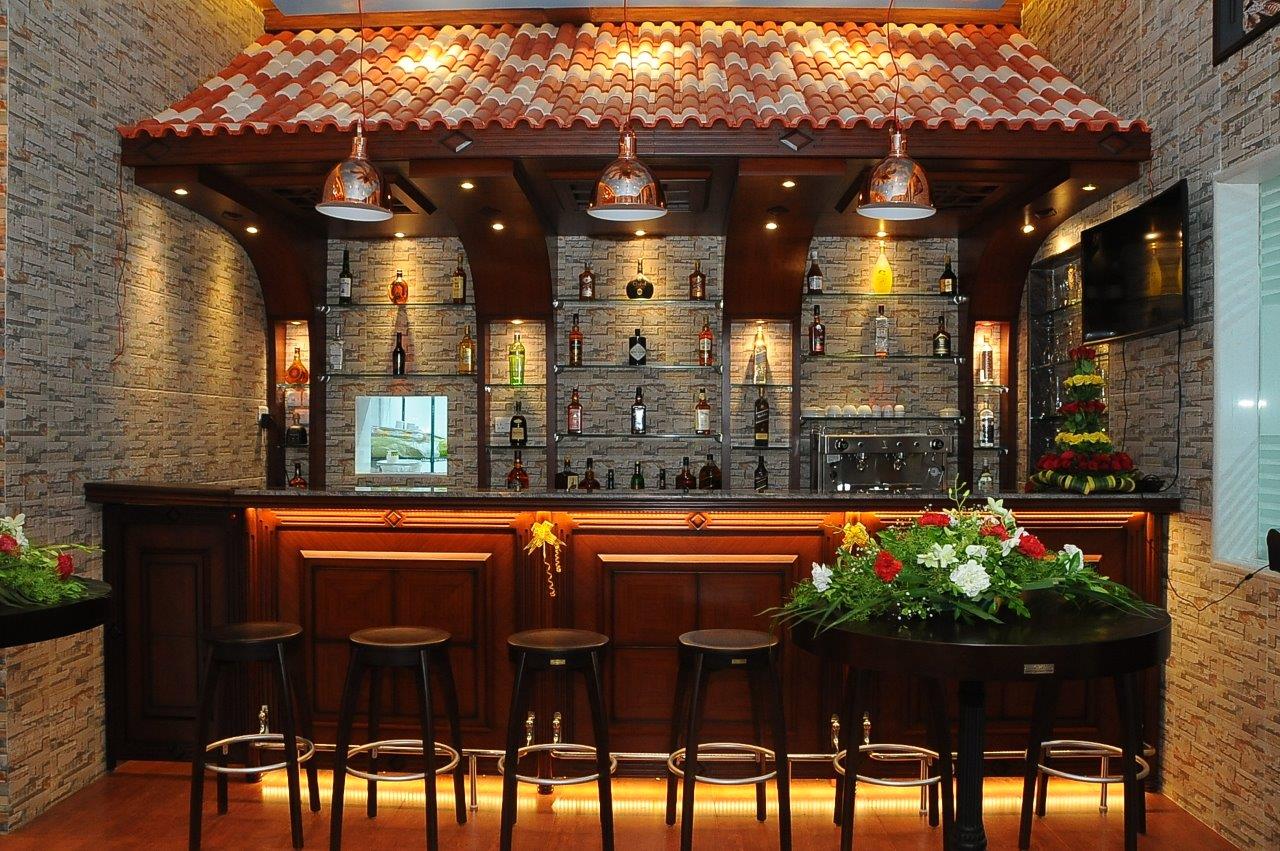 A paradise, a perfect setting to unwind enthused by music , enjoy your favourite Sports on large HD TV screen, end your day there with the finest wines, signature cocktails or a chilled beer.